Welcome to the Big July Blog Giveaway!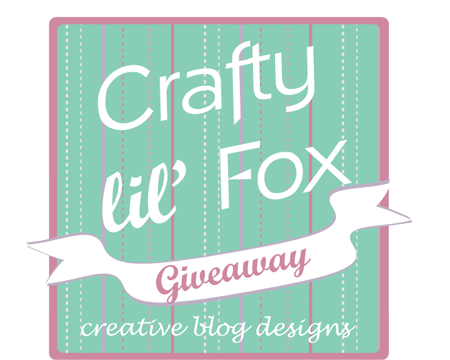 I'm sorry that posting has been a bit erratic the last few weeks, I've been super busy working on lots of new things and helping some lovely ladies make their blogs look beautiful!
So as a way of thank you to everyone for being patient with my lack of posts, I'm going to hold a special blog giveaway. I'm giving away two
premade blog templates
and shop sets from my online
Folksy
and
Etsy
shops.
Each template winner will receive the template of their choice (just like these below!) and the matching shop banner and avatar set, fully customised with their own blog or shop headline, descriptions and icons, all fully installed on their blogger (blogspot) blog.
You can find more examples of the premade blog templates over
here
.
Entries will be open from now until the end of July and I'll be adding fresh templates throughout that time, so there will be plenty of options for the winners to choose from!
If you'd like to enter, here's how you can join in:
Follow my blog - 1 entry
Post my button on your sidebar - 1 entry
Follow on Facebook - 1 entry
Mention my giveaway on Twitter - 1 entry
Mention my giveaway on Facebook - 1 entry
Mention the giveaway in a blog post - 2 entries
Multiple entries are allowed, so just leave a comment below and let me know any mentions you made - easy, huh?! Entries will close on the 31st of July and the winners will be drawn shortly after.
Good luck!
Melissa x